If your sense of style and design is one of luxury, then all the elements need to fit this description. But luxury does not look like one single thing, there are a variety of approaches. We love luxury bathrooms, in case you haven't noticed.
Three ways to a luxury bathroom
Before you start designing your bathroom, you need to have a vision in mind: are you going for a modern, sleek, clean look? Or something a bit more low-key and subtle? We provide luxury products that fit both looks.
Modern and sleek
If you're looking for something modern yet simple and sleek, the Geberit HyTronic sensor tap would be a great fit. The Duravit Vero Air is also a great addition to a bathroom that strives towards modernity and clean design. Both these products also remain practical whilst still achieving that contemporary look.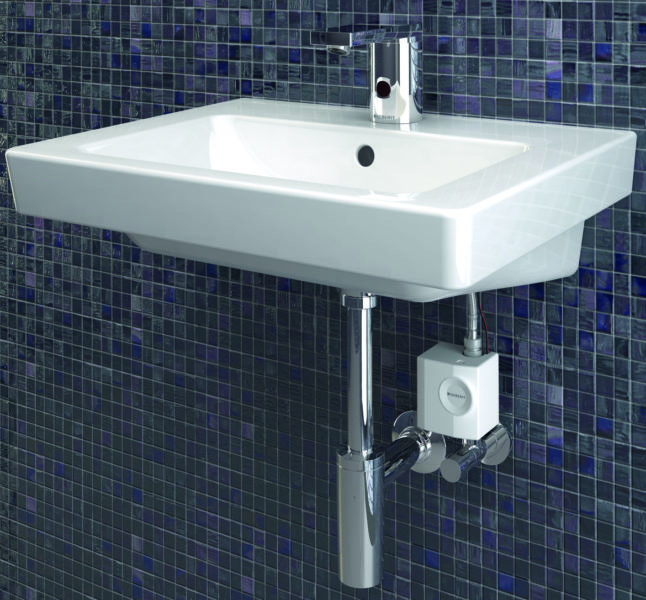 Classic and elegant
A classic look in your bathroom that screams elegance and draws you in the moment you step foot on those shiny tiles is a dream many homeowners have. We can make this dream a reality with our superior bathroom products such as the Drayton from Victoria + Albert Baths – the original Victorian slipper bath with added modern-day opulence. Or what about the Julia by DADO Baths? A beautiful bath in a bathroom has the power to convert the whole space into one of luxury and classic sophistication.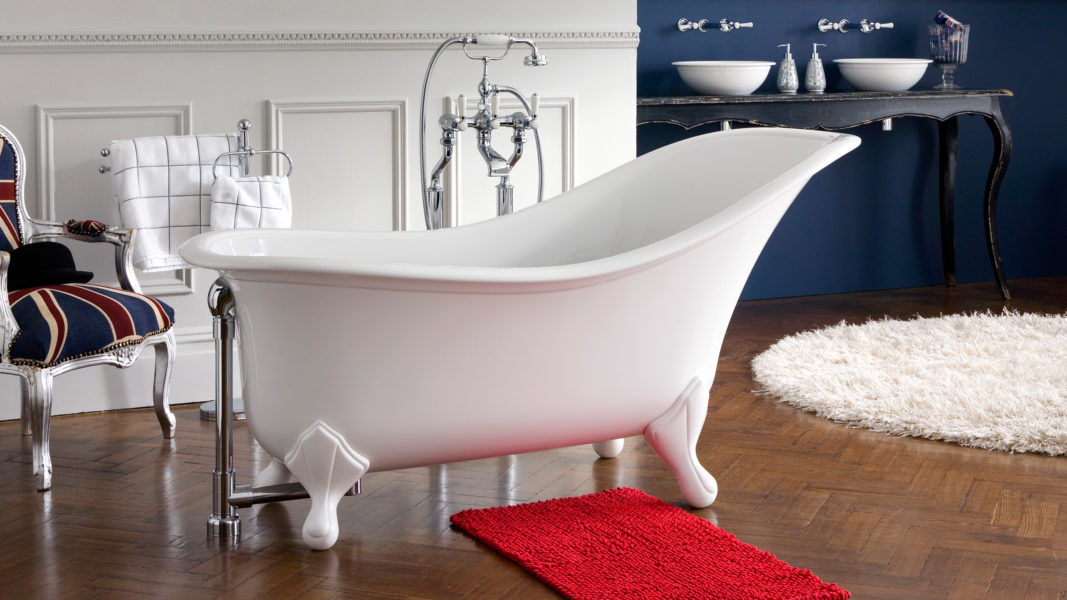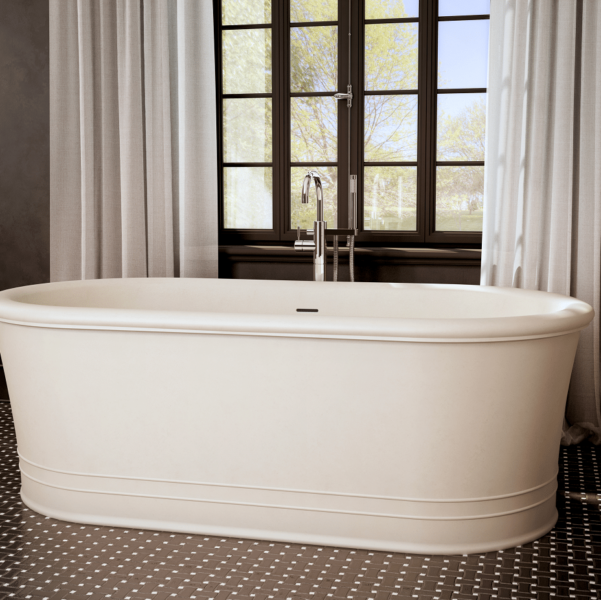 Simple and seamless
You might be the kind of person who just wants a bathroom that serves its purpose but still looks good and promotes comfort. That is 100% okay – everyone is different! If this is the look you would like to achieve, then you can do it with our premium products from luxury brands. The Eden basin from DADO Baths, for example, is simple but attractive. The Rossendale 112 from Victoria + Albert Baths is also the perfect choice for a simple bathroom that is also sleek and not overcomplicated. These are for a bathroom that doesn't want to try too hard to look good but looks good anyways.