Building a new home? Renovating your kitchen? Upgrading your bathroom?
Whether you prefer an elegant and sophisticated look, or your style tends toward a sleek and modern feel, we have what you need for your bathroom or kitchen.
From stylish baths to graceful mixers, practical sinks to high-end shower heads, we have what you need.
Richmond Plumbing are a preferred distributor for key brands such as Kohler, Duravit, Geberit, Grohe and Franke.
Please browse our site for our news, specials and exciting competitions, and feel free to contact one of our friendly and knowledgeable staff for more information.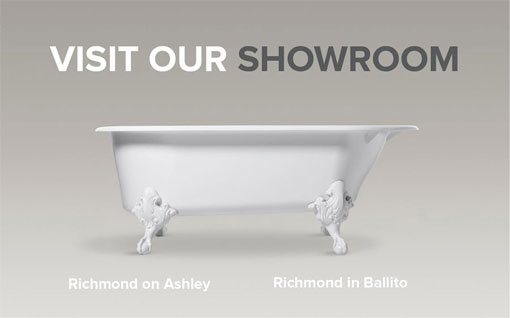 Richmond is the official Authentic Cobra Spares agent in KZN. See the list of Authentic Cobra Spares available in the LIXIL brochure below.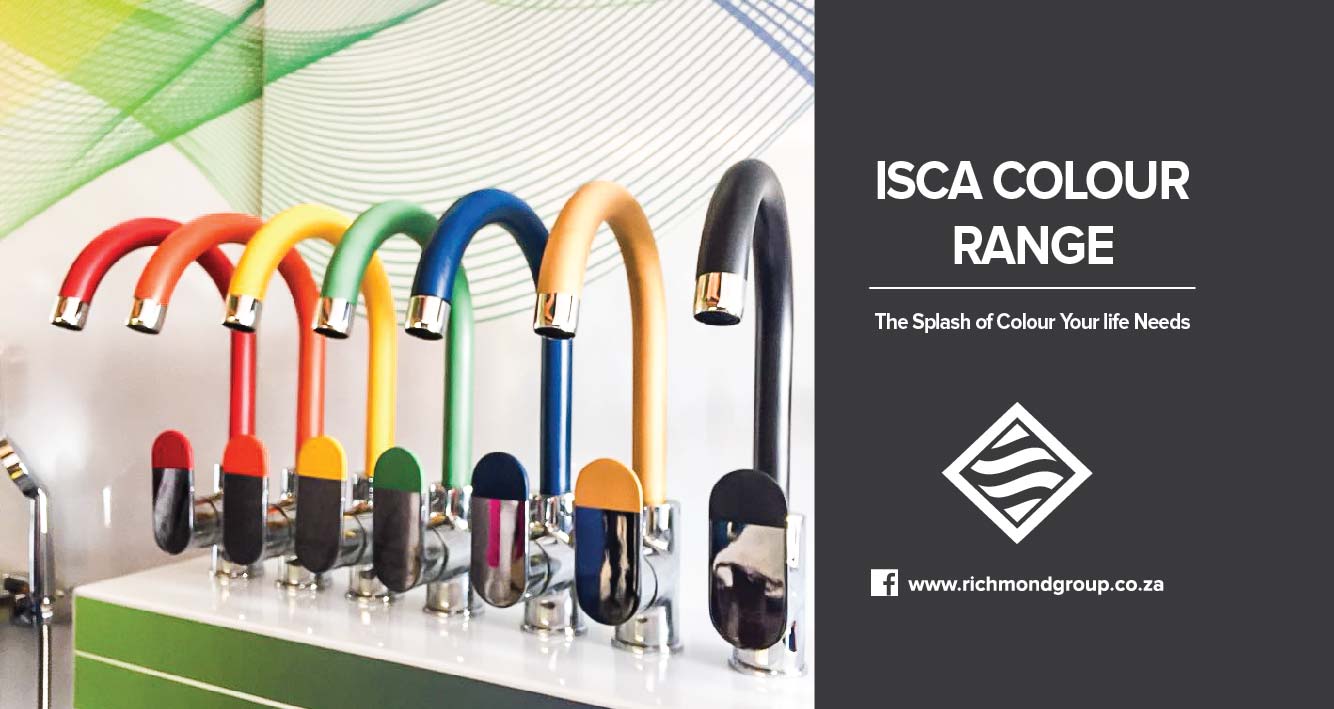 The new ISCA Colour Range – the Splash of Colour Your Home Needs
We don't see the world in black and white, we see a palette of colours with the power to transform a room, reflect a personality and redirect thoughts and emotions. The colours of the new ISCA range are like puzzle pieces waiting to be fitted together to paint...
Read Our Latest Blog