Subscribe to our monthly newsletter and keep up to date on the latest bathroom and kitchen trends and products as well as our hot specials.
Building a new home? Renovating your kitchen? Upgrading your bathroom?
Whether you prefer an elegant and sophisticated look, or your style tends toward a sleek and modern feel, we have what you need for your bathroom or kitchen.
From stylish baths to graceful mixers, practical sinks to high-end shower heads, we have what you need.
Richmond Plumbing are a preferred distributor for key brands such as Duravit, Geberit, Grohe and Franke.
Please browse our site for our news, specials and exciting competitions, and feel free to contact one of our friendly and knowledgeable staff for more information.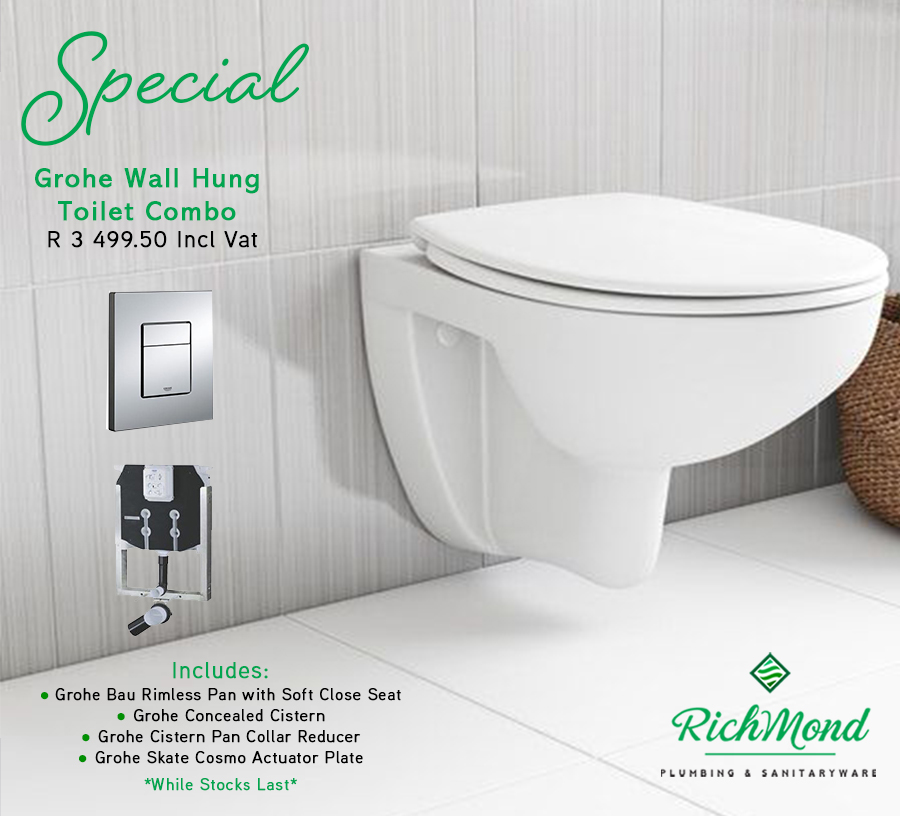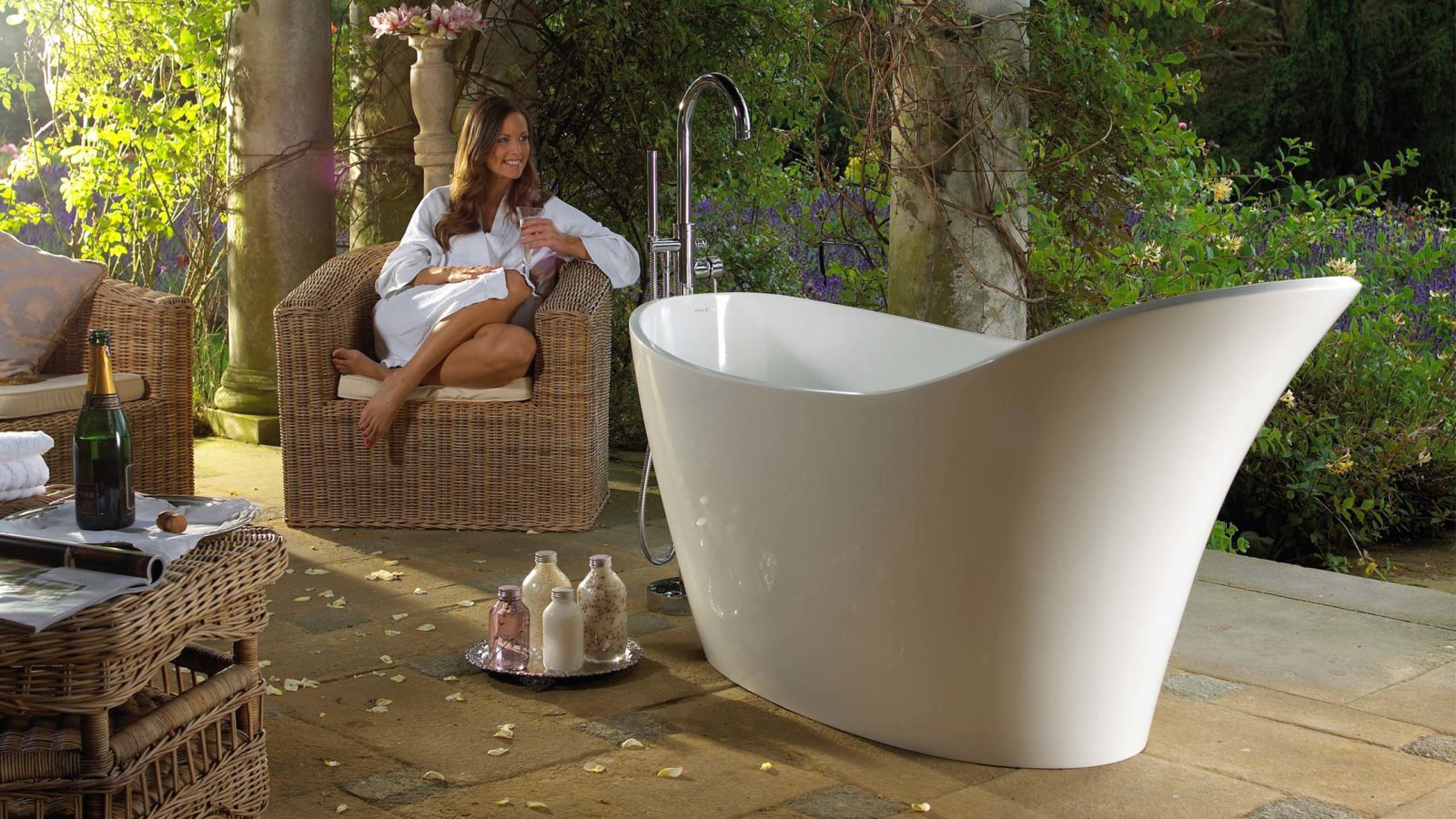 When it comes to relaxing, there's nothing quite like taking a bath. While bathing may seem like an act of pure self-indulgence, a bath has many health benefits besides helping you get clean. A new type of bath, the power bath, defined as one that lasts for more than...