Building a new home? Renovating your kitchen? Upgrading your bathroom?
Whether you prefer an elegant and sophisticated look, or your style tends toward a sleek and modern feel, we have what you need for your bathroom or kitchen.
From stylish baths to graceful mixers, practical sinks to high-end shower heads, we have what you need.
Richmond Plumbing are a preferred distributor for key brands such as Kohler, Duravit, Geberit, Grohe and Franke.
Please browse our site for our news, specials and exciting competitions, and feel free to contact one of our friendly and knowledgeable staff for more information.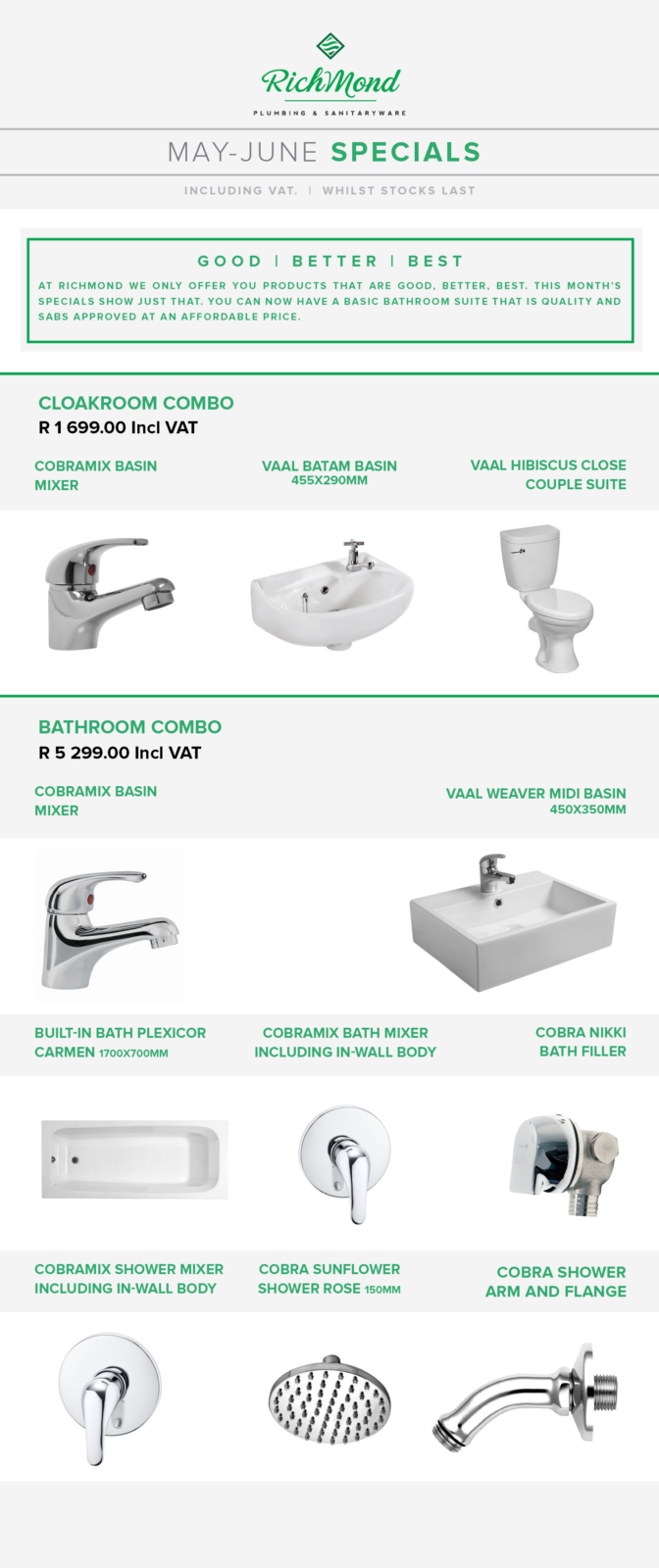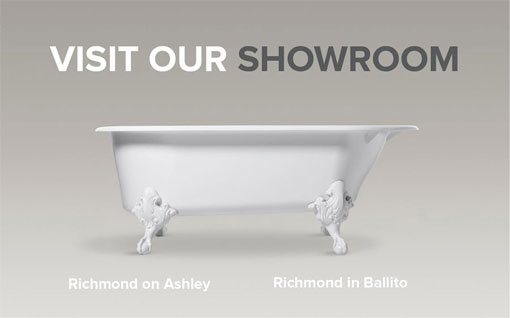 Richmond is the official Authentic Cobra Spares agent in KZN. See the list of Authentic Cobra Spares available in the LIXIL brochure below.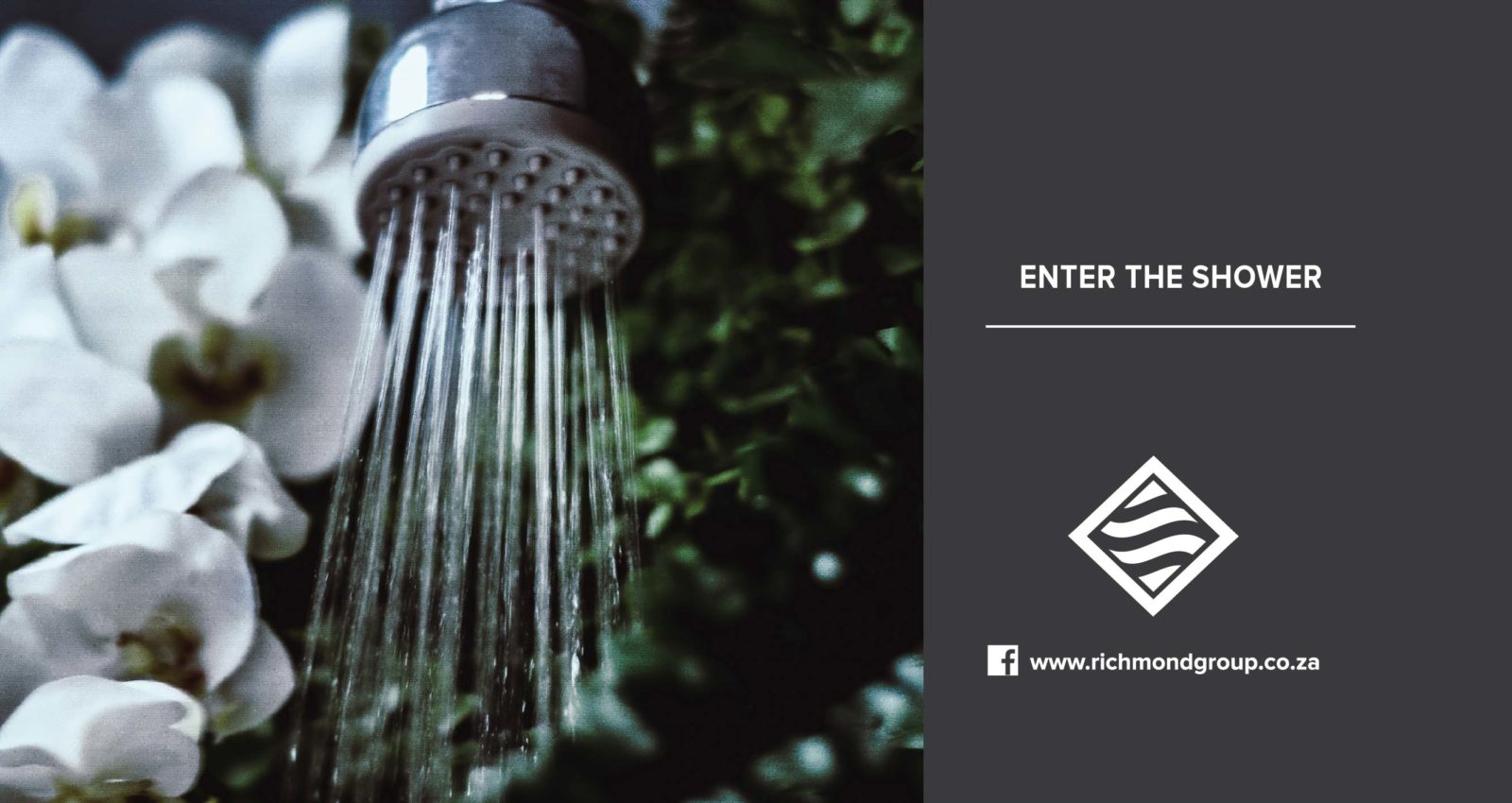 Enter The Shower
Shower curtains. Glass doors. No doors. Walls. What is the best option for your shower's entrance? Do you add a glass panel only, or do you kick it old school and hang up a shower curtain? We've put some real thought into it and have come up with 6...
Read Our Latest Blog