Building a new home? Renovating your kitchen? Upgrading your bathroom?
Whether you prefer an elegant and sophisticated look, or your style tends toward a sleek and modern feel, we have what you need for your bathroom or kitchen.
From stylish baths to graceful mixers, practical sinks to high-end shower heads, we have what you need.
Richmond Plumbing are a preferred distributor for key brands such as Duravit, Geberit, Grohe and Franke.
Please browse our site for our news, specials and exciting competitions, and feel free to contact one of our friendly and knowledgeable staff for more information.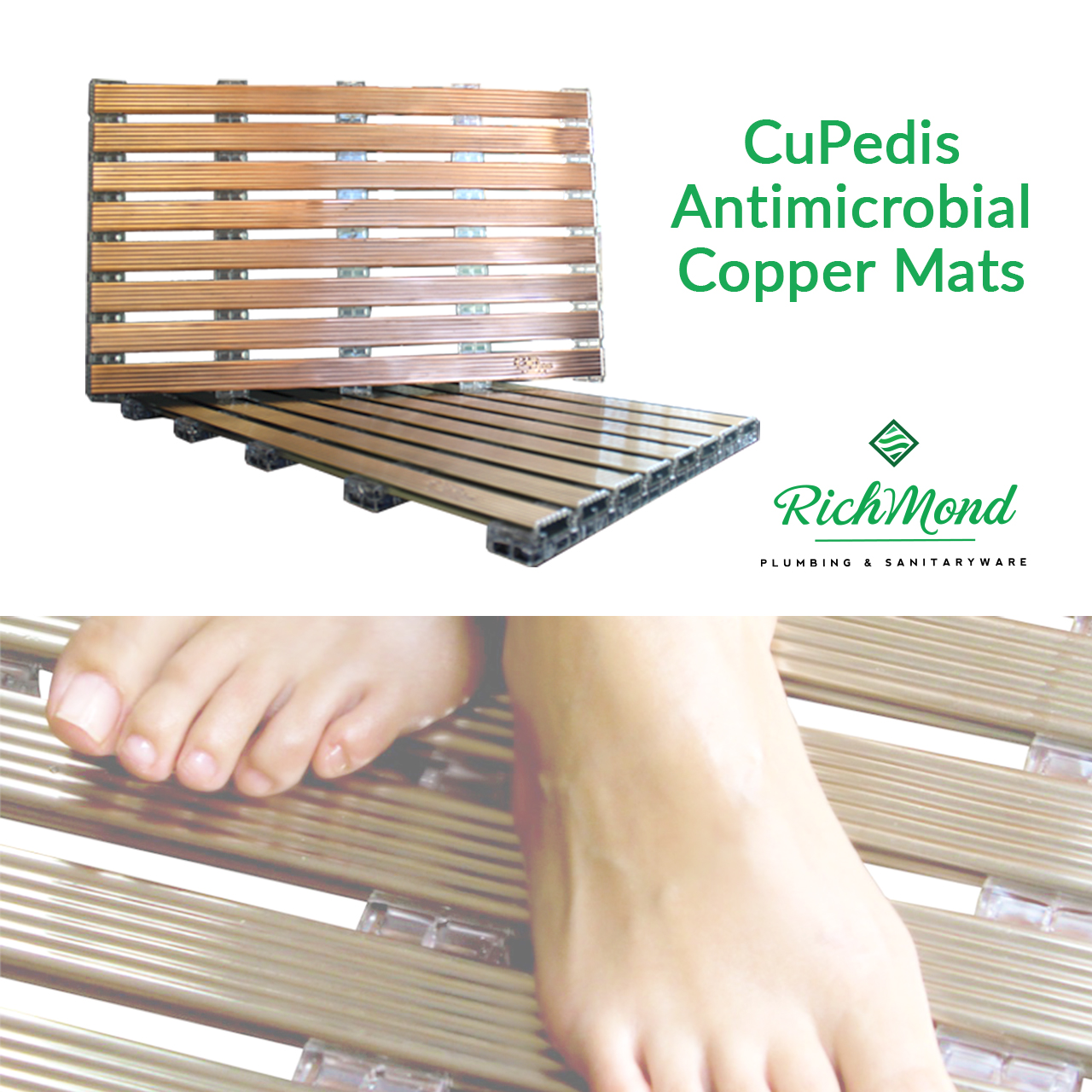 Antimicrobial Technology:

The CuPedis Copper Mat
Did you know that Copper is a natural, passive, antimicrobial material? Not only does Copper kill bacteria efficiently; it also kills viruses. Copper surfaces tend to kill the virus in about four hours. 
Introducing Revolutionary Antimicrobial Technology: The CuPedis Copper Mat is an antimicrobial copper bath & shower mat, especially designed for you to fall in love with your feet all over again. This copper mat continuously kills bacteria, prevents infection of athletes foot and other fungal infections. 💚
Available with a Copper coloured finish ( R 1 397.25 Incl Vat ) as well as a silver-coloured finish (R 1 552.50 Incl Vat )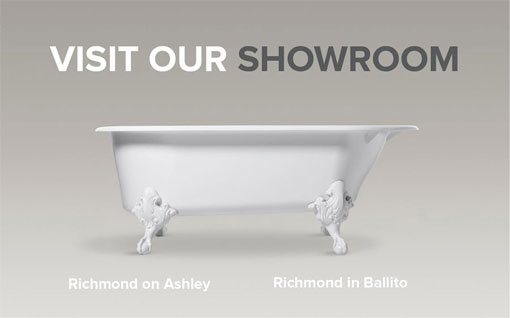 NEW from Grohe – Eurocube & Eurosmart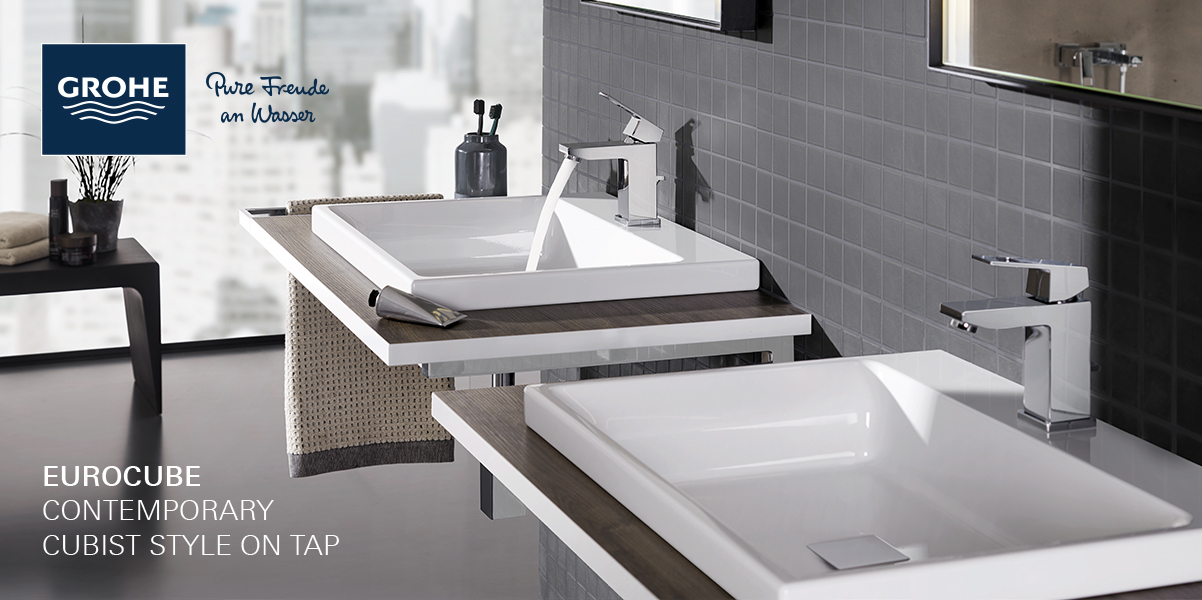 Richmond is the official Authentic Cobra Spares agent in KZN. 
See the list of Authentic Cobra Spares available in the LIXIL brochure below.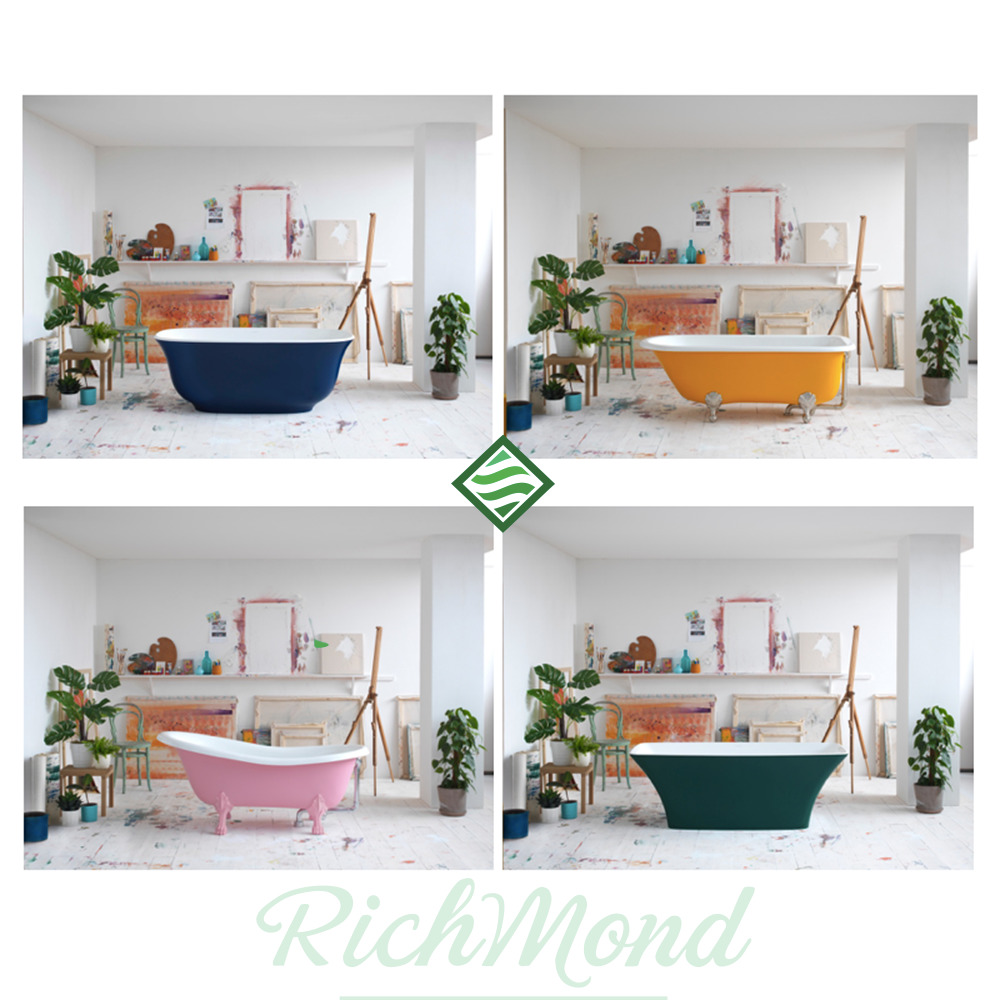 2020 Bathroom Trends for Spring Spring is finally here, everything is getting green and nature is rejuvenating.  Why not follow suit and spruce up your bathroom? Whether you're going for a total renovation or just adding a few elements to update the room's look, here...