Heaven awaits in a hot, steamy bath, and Victoria + Alberts hold the keys to those pearly gates. The British brand is famous for their exquisite, elegant freestanding baths and basins. Transform your bathroom into a relaxing retreat with their state-of-the-art designs that have been expertly manufactured to deliver luxurious, lasting products.
Richmond's pick of baths to achieve glamour
The Cheshire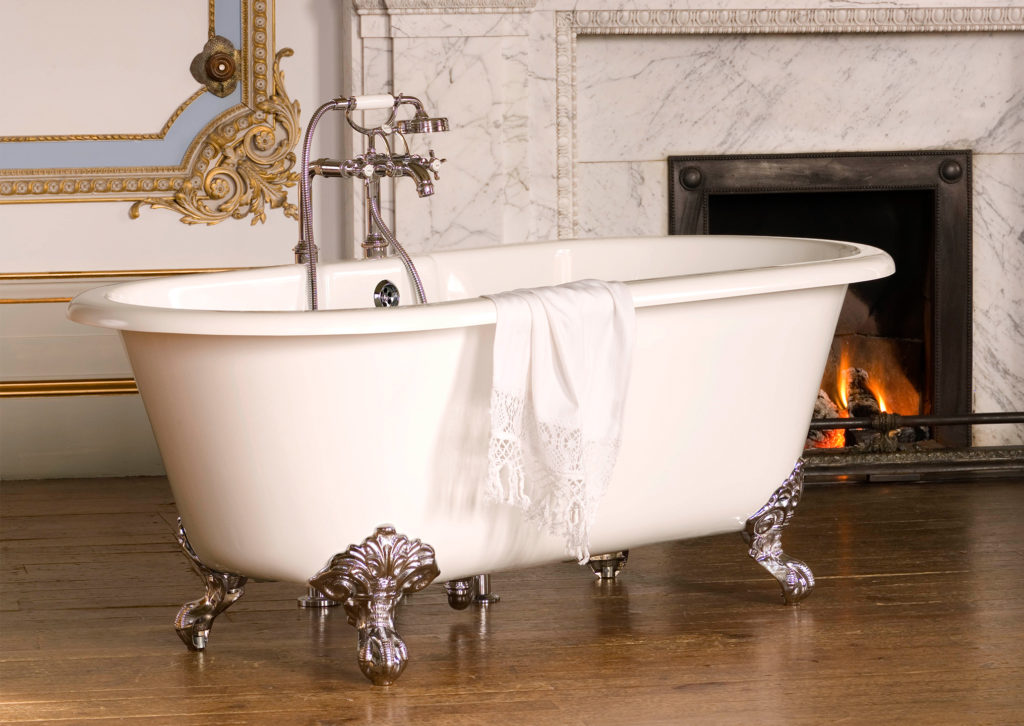 The Cheshire symbolises a bygone era of classic elegance, with a timeless beauty that enhances almost every bathroom space. The Victorian-style Ball & Claw feet options add a subtle element of extravagance, complimented by a graceful doubled ended roll top. With intricate arabesque touches and generous proportions, the Cheshire is perfect for a picturesque bubble bath.
The Marlborough
The sleek, sweeping design of the Marlborough creates a tempting invitation for hour-long, steamy baths. This spacious, curvilinear bath perfectly balances classic charm with modern magnetism and makes a statement in every bathroom space.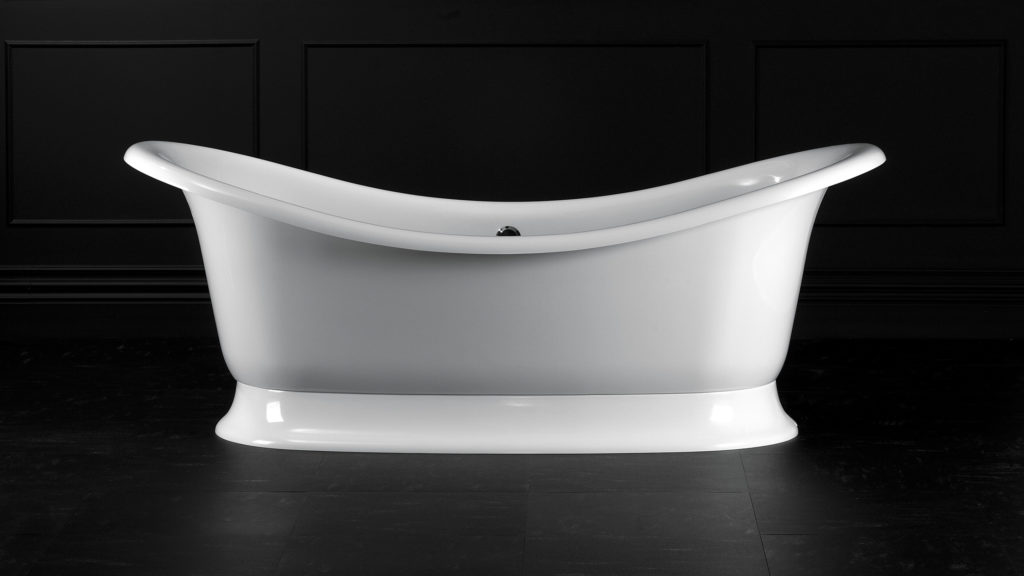 The Amalfi 
The Amalfi is to bathrooms what chandeliers are to ballrooms. The soft contours and gently elongated headrest epitomises luxury, tranquillity and the promise of pampering. With sleek sides that flow to the floor, this modern design veils the pipework and exudes glamourous opulence. The depth of the bath allows you to immerse your entire body in hot steamy water for a long and indulgent soak.
The perfect pairings to go with your bath 
Victoria + Albert Baths have a wide selection of gorgeous fittings to emphasise the glamorous luxury exuded by their baths. Enhance the allure of your signature Victoria + Albert bath with their sophisticated furniture or a beautiful basin.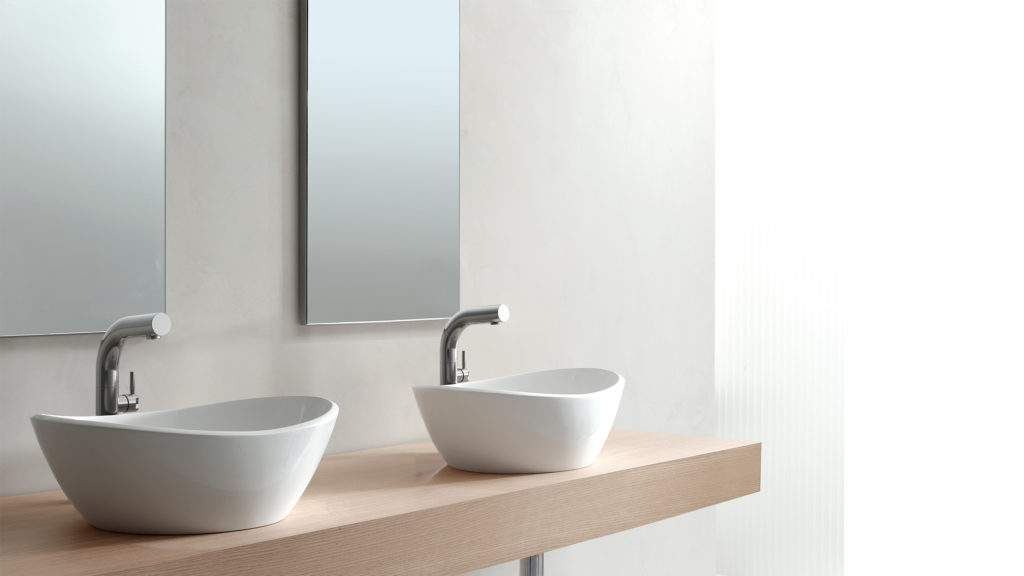 For a serene, free-flowing feel, pair your curvilinear bath with a similarly styled sink– the Amalfi 55, for example, mirrors the contours of its bathing counterpart with its rimless, elegant design.
The Bosa 112 is a delicate vanity table with a beech timber carcass and cherry wood drawers. The everlasting beauty of this quaint piece brings a subtle serenity to your bathroom space.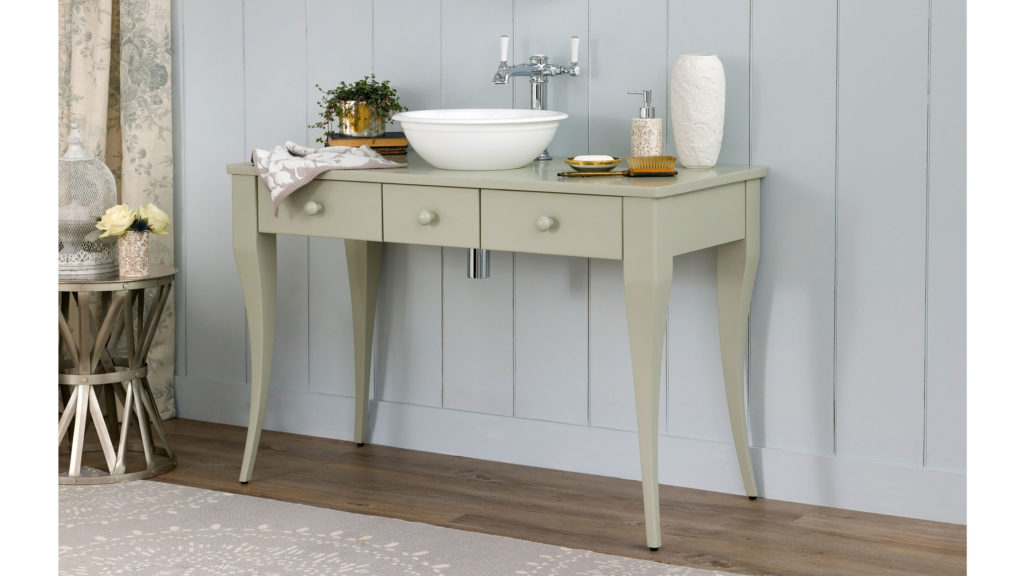 The Mandello 114 Volo in Glass boasts a fusion of modern Italian and British design, providing valuable storage space in an aesthetically harmonious manner to minimise bathroom clutter.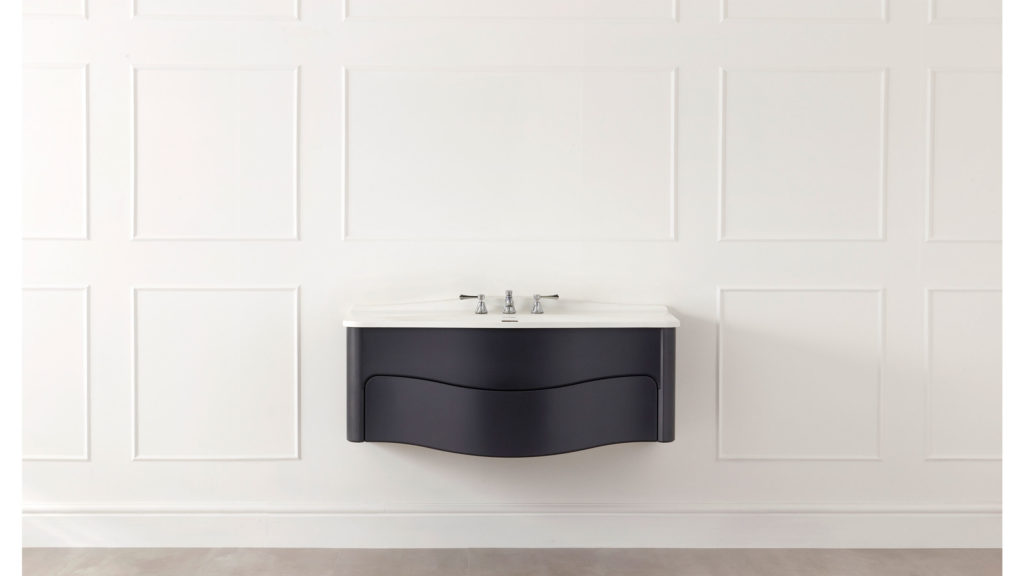 Creating a glamorous bathroom has never been easier. For more about these products, contact us.