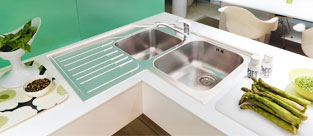 Our combined staff have in excess of 178 years of experience in the industry. Our valuable staff enable us to provide the very best expertise on projects that range from a single bathroom refurbishment to major projects.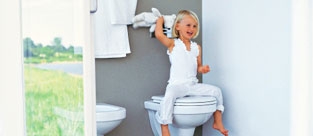 Our supplier relationships, our ability to manage the roll-out of large scale projects as well as our hands-on approach, give us a competitive advantage that translates into unmatched value for our clients.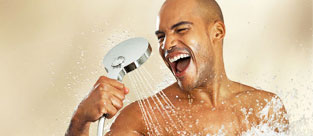 Our passion for premium products and total commitment to excellence has transformed The Richmond Group into the partner of choice for both the public and industry alike.