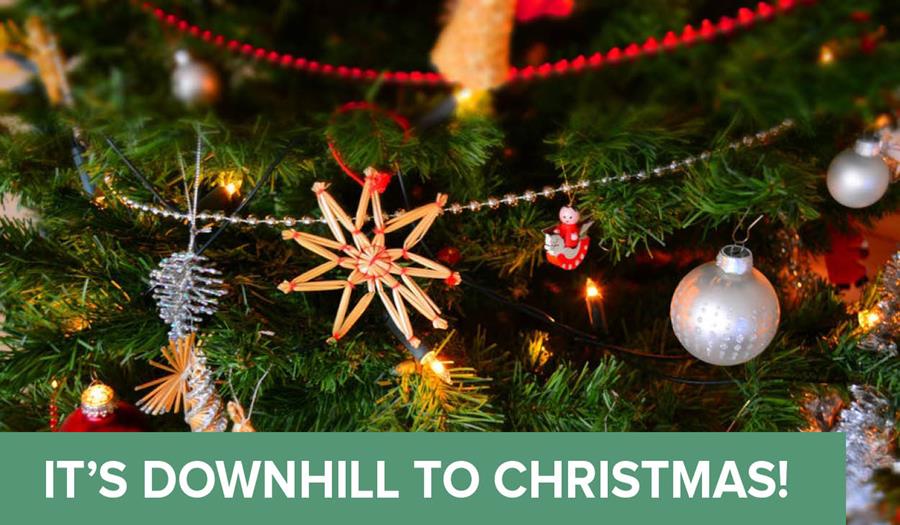 Can you believe that we are into October already – only two and a bit months until Christmas – that is crazy!
It is never too early to get a head start on your Christmas shopping and preparations. Over the next couple of months, we will share some ideas on how to go about this.
October is also a good time for some much-needed touch-ups and makeovers in the home.