We are in the middle of the school holidays, and many parents may be wondering how to keep their children happy and entertained. Unfortunately, sometimes parents just run out of ideas for fun activities. So, we will share some holiday activity ideas with you, including some nifty tips.
Obstacle Course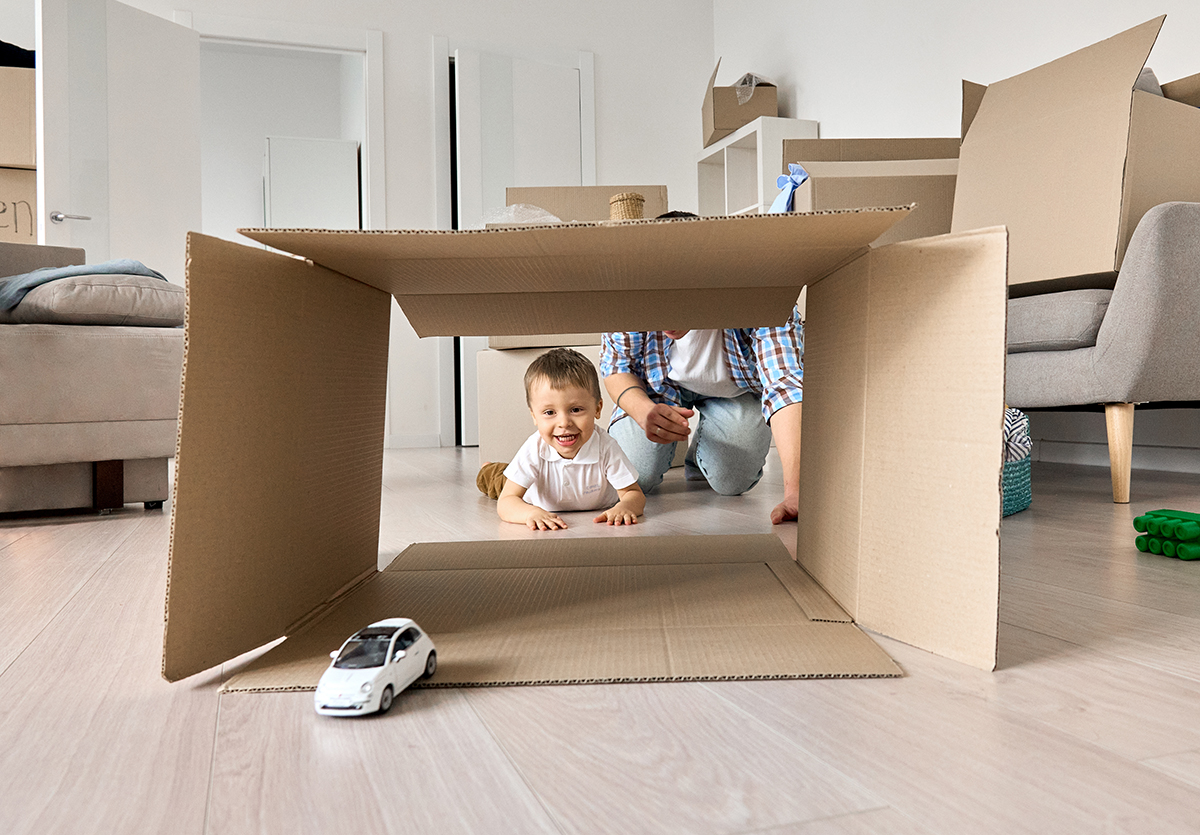 Building an obstacle course is an excellent activity for kids, big and small. Firstly, they can have fun with you building the obstacle course. Then, depending on your preference, the course can be built either inside or outside. Once you have built this fantastic obstacle course, your children with have a wonderful playing in it. You could even join in too!
Remember, staying hydrated is crucial, especially when doing physical activities. GROHE Blue is perfect for keeping your family refreshed. It gives you instant access to a constant supply of freshly filtered, great-tasting water.
Baking and Decorating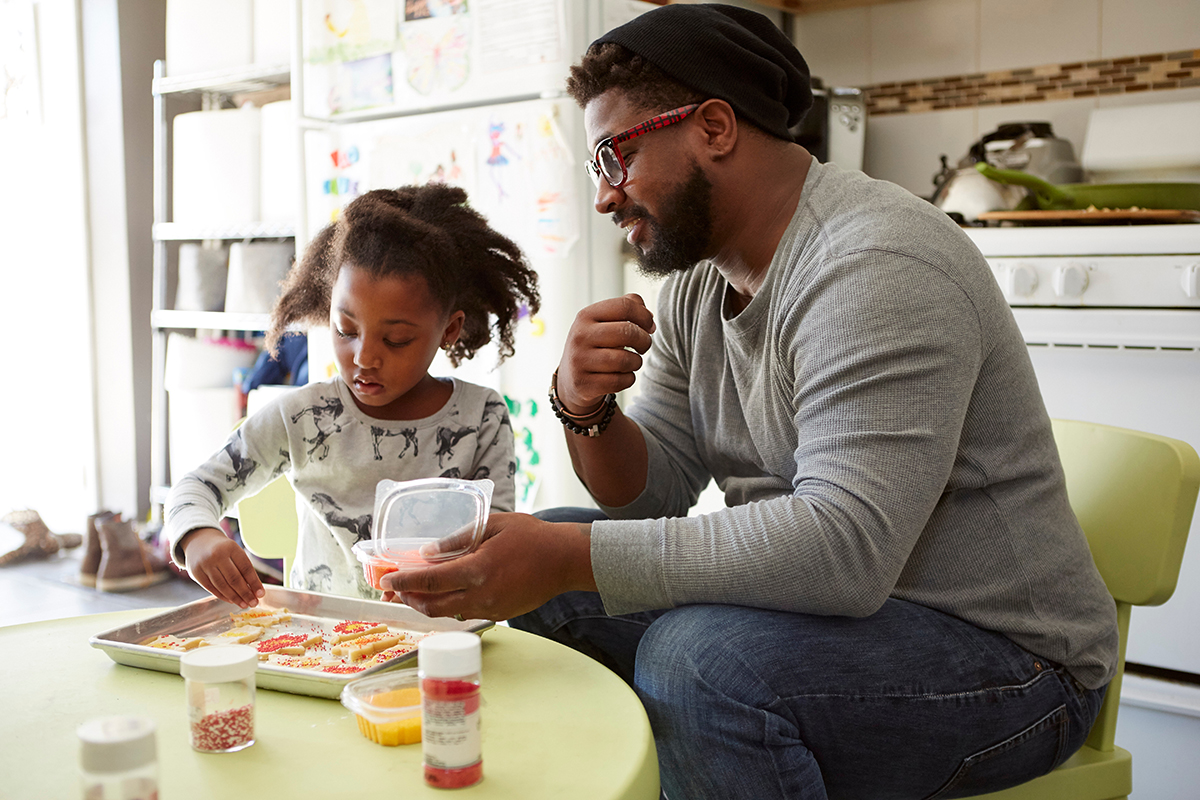 Baking is such a fun project for all kids to enjoy. You could bake cupcakes or biscuits; the options are endless. Who doesn't enjoy baking and decorating delicious treats you get to enjoy together afterwards? Children can have so much fun helping to mix the batter and licking the spoons.
Baking can be a messy project, especially with children. Having temperature-controlled taps will make it easier for your kids to clean themselves without accidentally burning themselves with hot water. In addition, these taps constantly regulate the water temperature, diminishing the chances of anyone getting hurt.
Build a Garden Patch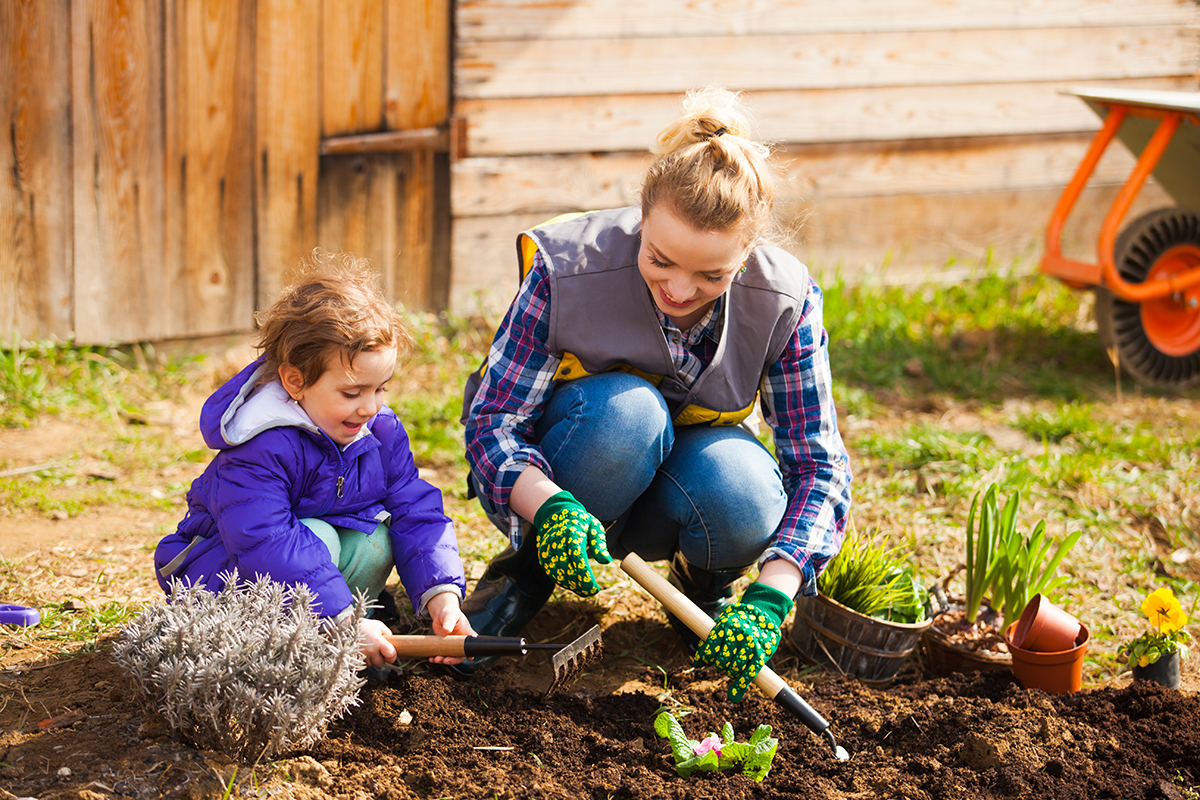 Gardening is a delightful learning experience; this easy activity engages almost all the senses. Children will enjoy the chance to get their hands dirty while spending time outdoors. Most kids will enjoy feeling the different textures in the soil; of course, getting muddy is a bonus for most kids. Plant flowers, herbs, lettuce – anything that grows quickly and gives them the enjoyment of having produced something.
Gardening is a very dirty activity, so use a hand shower for a fast and fun way to get your kids clean. A hand shower is also great to help keep the soap out of children's eyes. Cobra has a wide range of hand showers for you to choose from.
Have a Foam Party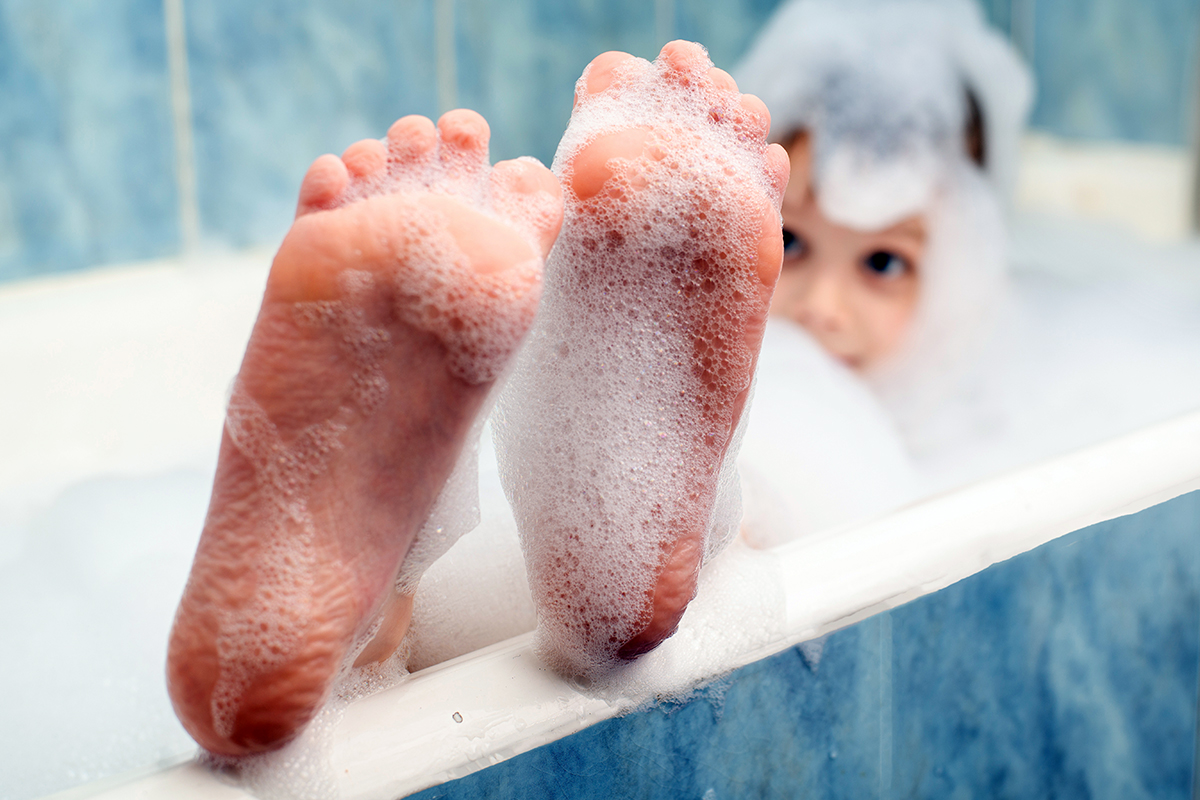 After a long day of playing, baking, and gardening, your little one will need a bath. Some children are not a fan of bath time and may not easily give in to getting clean. So why not turn bath time into fun time with a foam party? The type of foam party you have could depend on your children's age.
Squirt some shaving foam or child-friendly bath foam onto a mirror, shower door, or the side of the bath. Let your little one stand or sit in front of it. You can both smear the foam over a surface to make a "page" and then use your fingers, a paintbrush, an earbud, or any stick to draw.
If the child is older and you don't mind the extra clean-up, why not make a bubble bath with too many bubbles? Then, they can sit and play in the foam bath, making getting clean that much more entertaining.
Nifty Tips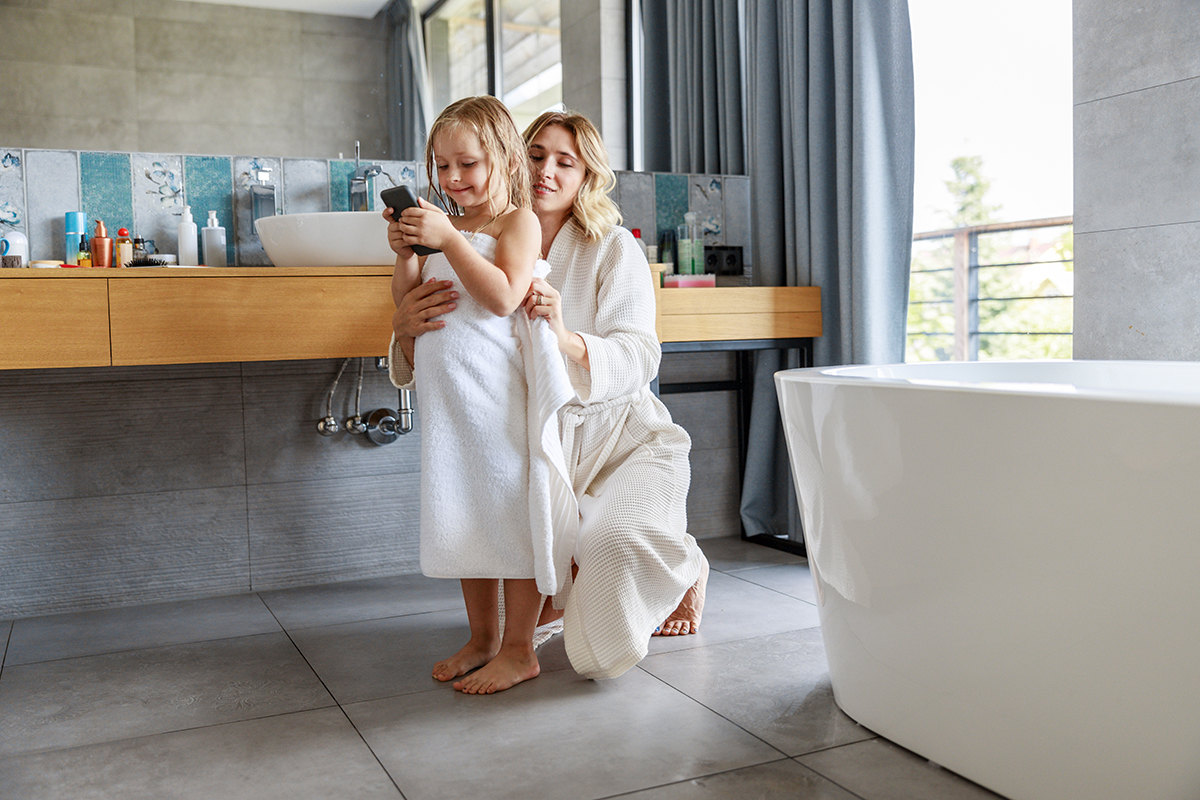 The HygieneFlush Toilet is a fantastic product from Duravit when you have small children. The toilet is coated with HygieneGlaze, inhibiting 99.9% of bacteria growth within 24 hours. It is so hygienic that you will no longer need to use a toilet brush! This is great technology for when your toddler accidentally drops a toy into the toilet. You can rest assured that the toy will be as good as new after a quick wash.
With it being winter, keep your children warm with a heated towel rail from Bathroom Butler. Not only do the towel rails keep the towels warm, but they also help to kill up to 90% of bacteria from damp towels. This helps to keep your kids warm and healthy.
You and your children can do many activities together these holidays. Remember to have fun and stay hydrated! If you would like further information on any of the products listed here, do not hesitate to contact us.