All across South Africa, August is known as Women's Month. A time to celebrate and hero the women who have made a difference to our country, our society and our lives.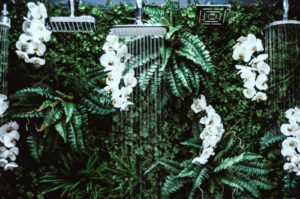 Along with celebrating women, we definitely think it's time that you give the ladies in your life some effective RnR. That's right, some deluxe rest and relaxation. And what better way to get that down time in, then in a luxurious Victoria + Albert bath tub. We've got some great ideas for you featured below. Let us know which one you'll be heading out to get.
AMALFI
"The Amalfi's softly contoured sides descend gracefully to the floor uncluttered by waste pipe work and an extended backrest provides full head support; essential for those long luxurious soaks. The Amalfi is a must for any sleek freestanding bathroom design." – Victoria + Albert
+
CHESHIRE
"The timeless classic – the Cheshire is a deep Victorian double-ended roll top bath of generous proportions featuring a range of fabulous Ball & Claw feet options." – Victoria + Albert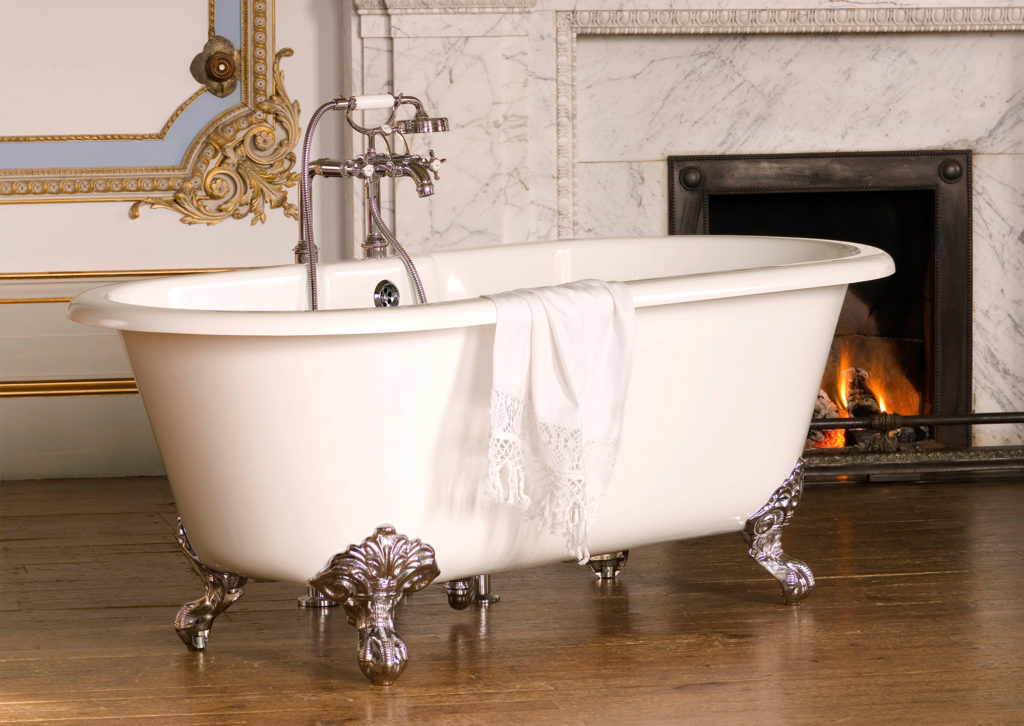 +
TAIZU
"Taizu is our first collaboration with renowned Hong Kong based designer Steve Leung, who is known for using Asian influences in his designs. The opulent circular bath has been inspired by the fine porcelain designs of the Song Dynasty. The gently sloping sides are softened by a chamfered edge and sculpted detail at the base. With a diameter of 1500mm, Taizu is a spa-style centrepiece that is at home in the most luxurious bathrooms." – Victoria + Albert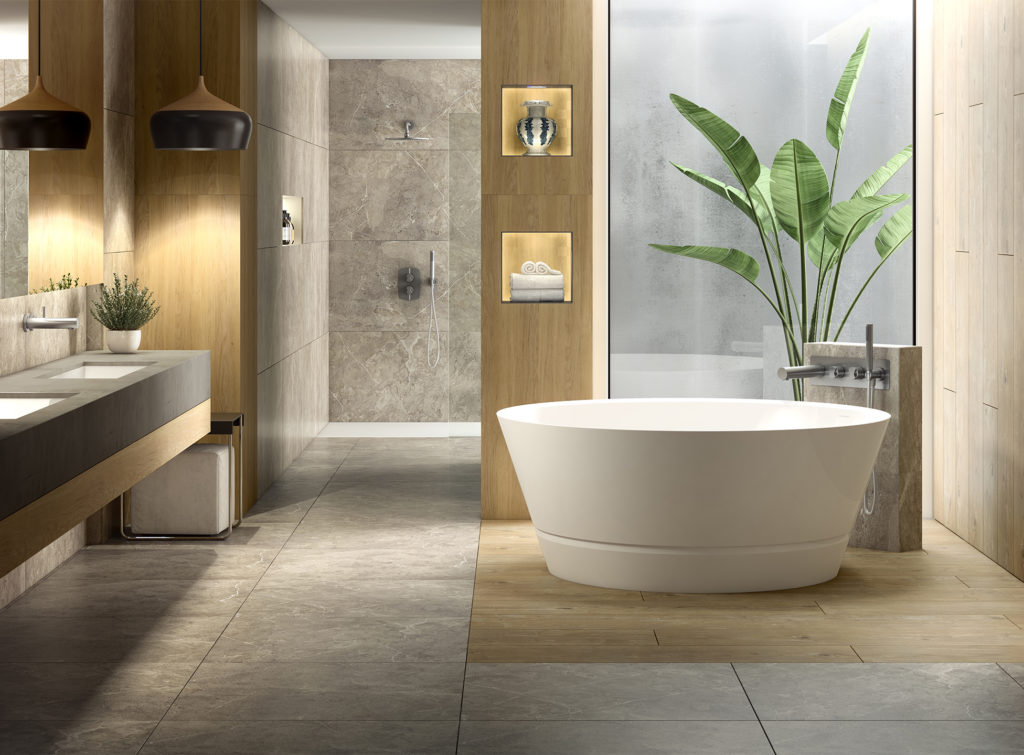 +
DRAYTON
"Taking its form from the original Victorian slipper bath with added modern day opulence, refinement and beautiful rim detailing, Drayton's generous size and shoulder support provides a sublime bathing experience. The Drayton is the ultimate freestanding bath." – Victoria + Albert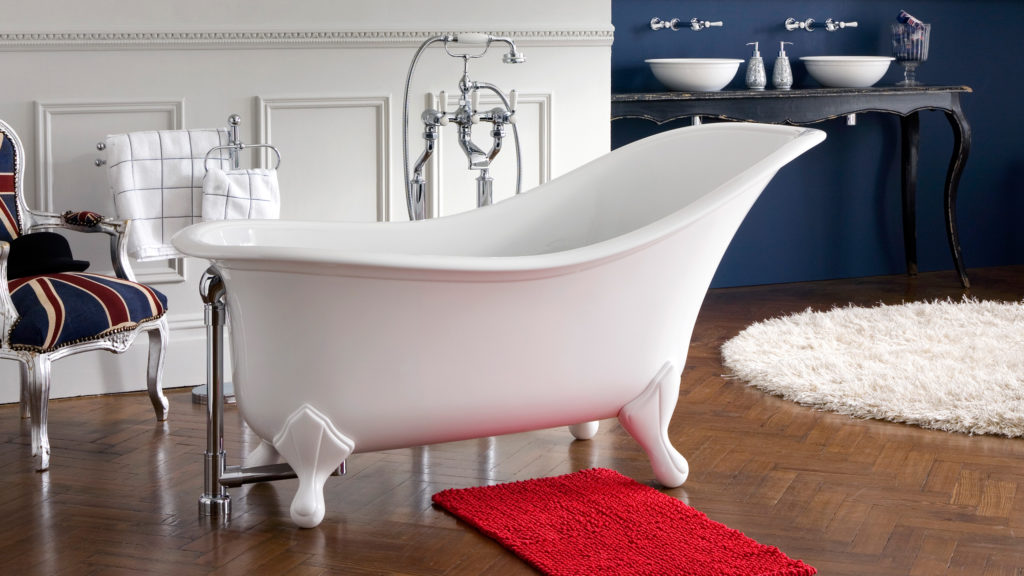 +
VETRALLA 2
"A modern bath for a modern bathroom. Vetralla 2 is deep and double-ended with generous volume. Also offered in a smaller format called Vetralla." – Victoria + Albert
+
BARCELONA 3
"Barcelona 3 follows the same design aesthetic as the Barcelona bath, but features a void space underneath for waste plumbing. Complemented by the Barcelona 48, Barcelona 55 or Barcelona 64 basins." – Victoria + Albert
+
Wishing all the women in our staff a wonderful Women's Month. Thank you for all your work, dedication and joy you bring to our lives.