Just in case you were wondering; the answer is no, it's definitely not it too early to be talking 2020 trends. As we approach the end of 2019, we figured that we best start looking at next year's trends; what stays and what goes when it comes to modern living.
What will the new year bring? We can't always know, but we did some research and where kitchen design is concerned, we were able to find a couple of new trends that we are pretty excited about. You already know that we're all about the latest kitchen designs and trends, and that's why this blog post focuses on nailing down the simple, yet so easy to overlook, aspect of beauty and function.
Let's dive right in shall we…
Beauty:
Straight up, when it comes to designing your dream kitchen, the goal is always to have a kitchen that is relaxing, welcoming, easy to clean; but especially stunning and breathtaking. The tricky part is ensuring that the design makes sense. Don't over complicate textures, and don't fill every part of your counter top. Leave room for breathing in your kitchen layout and decor.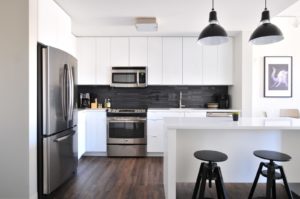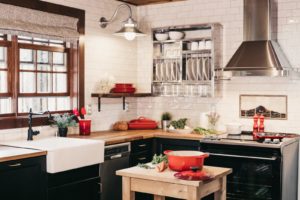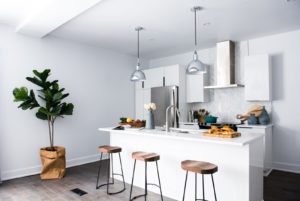 Function:
Although beauty and function are inseparable, function always comes first. And in order to get this right, you need to carefully consider the purpose and the need for the space that you are designing. Like how do you intend to use your kitchen space; is it for a big/small family, how much storage do you need, are there any pets, etc. These are all the things you need to consider before settling on a design, as when it's all said and done, the purpose that you're wanting your kitchen to serve might end up dictating the whole design outcome. Be intentional about every decision you make as you edge your way to your end goal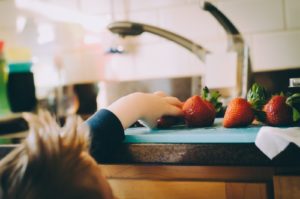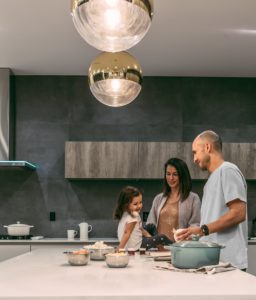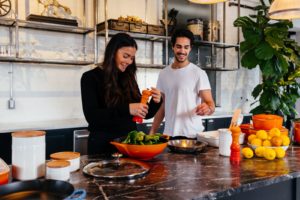 –
So, before you go exploring all the exciting new trends, remember just how important it is to get these two right at design-stage.